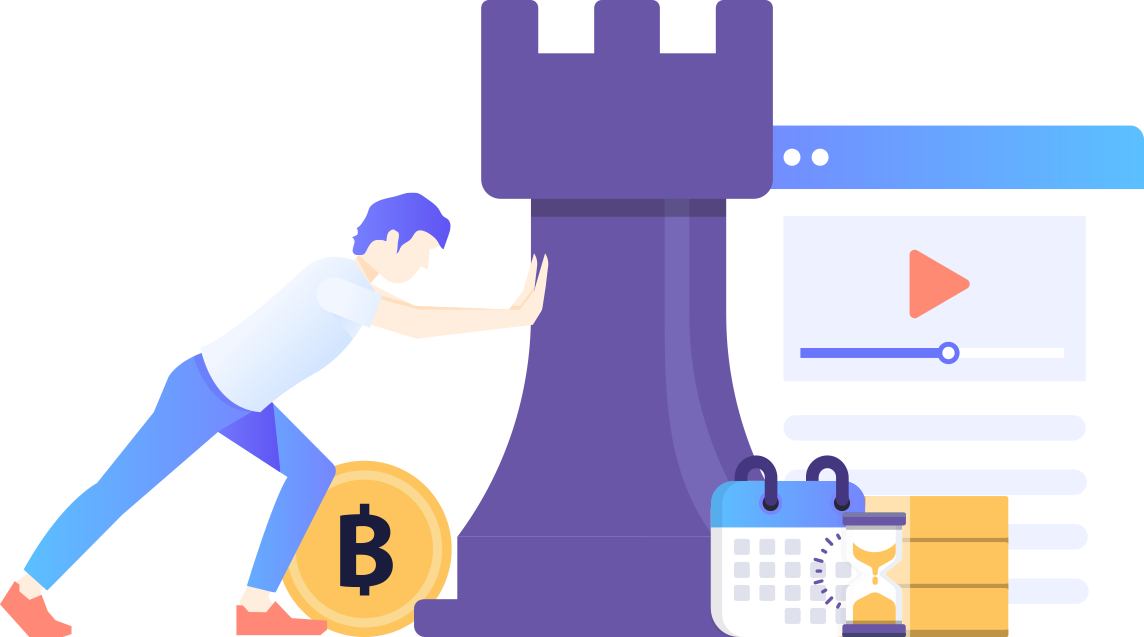 OTHER SERVICES
Effective from 1 January 2014, IT talents from the Network and Telecommunications Unit (NTU) and the Enterprise System Development and Support Unit (ESDS) has commenced their services as employees of VADS Berhad. Although no longer under MMU, these IT talents will continue to serve MMU Communities.
NTU VADS
Network and Telecommunication Unit or more ``affectionately`` known by the populace of MMU as NTU is a one stop centre for all technological needs. They are involved in handling the following services in Multimedia University Networking and telecomunication: • Telephone Systems (PABX) • Data communications (Intranet , Internet , emails) Computer Support services: • Computer Operations • Computer Loan Services
ESDS VADS
Enterprise System & Development Support Unit (ESDS) is responsible for developing university-wide information management system and its related applications. Its aim is to provide Educational Institution with the best E-Management Solution (computerized solution), in managing the education system effectively, best combined with the use of Information Technology and Electronic Management Strategies towards the promotion of paperless environment and quality information flow throughout the organization, and to improve knowledge management capabilities within the organization.