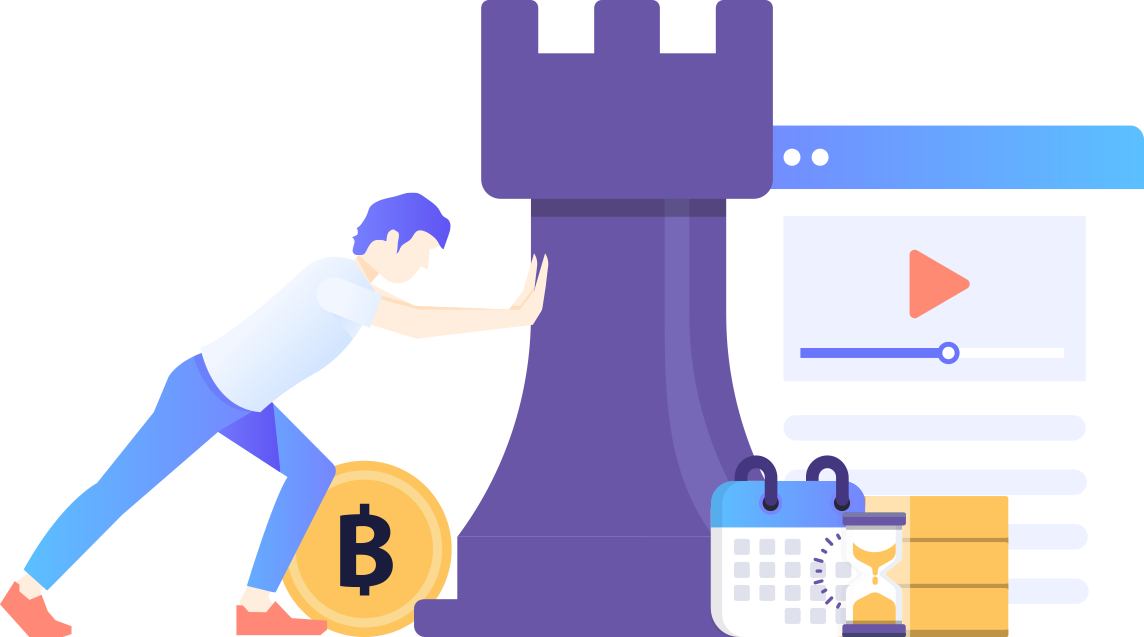 MEDIA SUPPORT UNIT (MSU)
Media Support Unit specializes in nearly all aspects of audio visual and video production technology. If what you are looking for falls under audio visual services we have experience doing it and can do it well.
AV System
We provides audio video services for academic and administrative purposes i.e CPU, monitor, projector screen, sound system, projection system, microphone, digital signage or any system that related with audio/visual at classroom, halls, selected labs (NMES Lab Cyberjaya and NMES Lab Melaka) and meeting rooms. This service excluding supporting staff, internet network and phone line services.
Event Coverage
Why should you have to worry about the audio visual elements of your next event, when what you should be thinking about is the event itself? We can assist you to provide Audio Visual and Video Production for internal and external event coverage. Our services inclusive of sound and visual system, Multi and single camera Production and video recording with supporting staff. You may request the technical support for the event through Online Service Desk or directly to our office at least 3 days in advance.
Video Conferencing
We provides and support for staff of the MMU to conduct virtual face-to-face meetings to enhance their teaching and learning, research, or other business at the University. Video conferencing Services inclusive of tele- conferencing and skype for academic and administrative purposes at designated venues i.e halls and meeting rooms. It can be requested by submitting a ticket through the Online Service Desk and email to avbooking@mmu.edu.my.
Audio and Video Production
Have an idea for a video but none of the equipment or skills to produce it? We can work together to create a complete video production from beginning to end. You bring your ideas and we'll work together, calling on our experience, to layout a detailed plan aimed at creating a successful video. We produces broadcast quality videotaped programs for corporate marketing videos, instructional videos, TV commercial, voice over, audio mixing, shooting, editing and Radio, TV and Video Streaming. Finished programs can be delivered on videotape; in digital formats (including RealMedia, Windows Media, QuickTime or MPEG)or burned to DVD.
AV Loan Services
We provides equipment for rental / loan to staff and student of MMU for an event or class. The equipment that available are video camera, portable projector, projector screen, PA systems, microphones and other AV equipment. Equipment is available on a first-come, first-served basis. The requester need to fill up the form and submit it to the MSU Office during Office Hour. Kindly take note that we have the right to reject the request if the form details are not complete. Click Here to download the form. For MMU students, after you got the approval from the MSU Staff, kindly logon to the Online Service Desk and submit the ticket.We strongly recommend that you make reservations at least 3 days in advance.
Media Transfer and Duplication Services
We provide fast and reliable transfer and duplication of video and audio format to internal and external parties. Services include transfer from Beta to DVD, VHS, AVI, Mpg, Mp3, Wav (audio only) etc (copyright permitting/ costs may apply for external). You simply supply the originals to be copied and we take care of the rest.